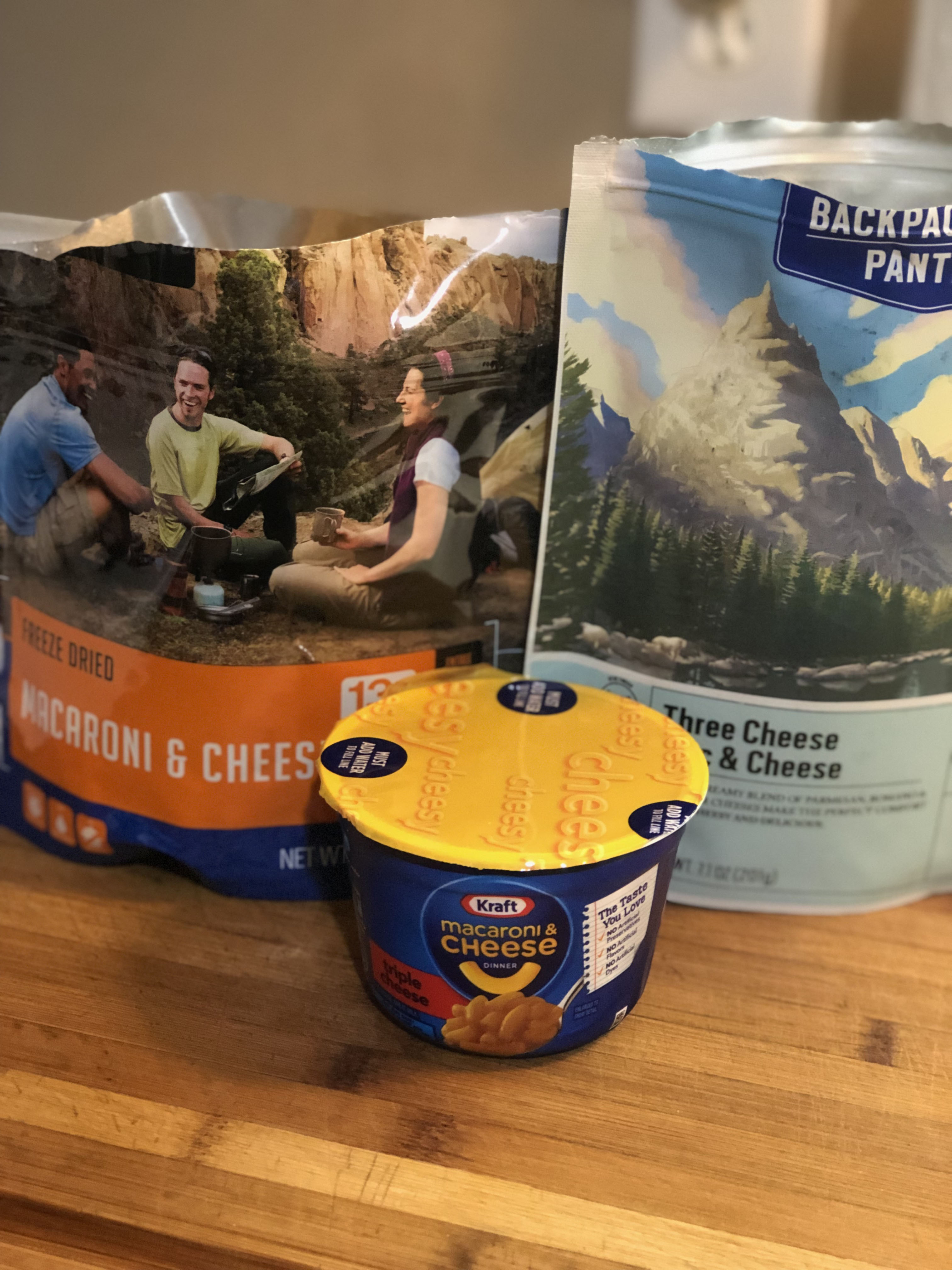 In this episode we've got a showdown! Who makes the best Mac & Cheese for the trail? Mountain House, Backpacker's Pantry or Kraft? We bring in our resident experts to settle the score. 
Christy shares some tips from her half marathon training to help keep you hydrated & fueled. What's her secret fuel source? It may sound a little fishy, but it works. She also shares some recipes from her latest cookbook obsession, Run Fast, Cook Fast, Eat Slow but world class runner Shalane Flanagan.
Inside The Outside is proudly brought to you by the following sponsors.
Terrapin Outfitters. Terrapin Outfitters is an innovative company that specializes in developing clothing and gear that enhances people's enjoyment of outdoor activities.
Outdoorsman Outfitters. Outdoorsman Outfitters is a cottage gear company designing, high quality backpacking and camping gear to help you enjoy the outdoors.